Ew!
For the woman traveler, trekker, hiker, biker and camper, bathrooms can be unpredictable, if they exist at all. Sometimes you just don't want to sit down to use what's available. The P-Kit is the solution.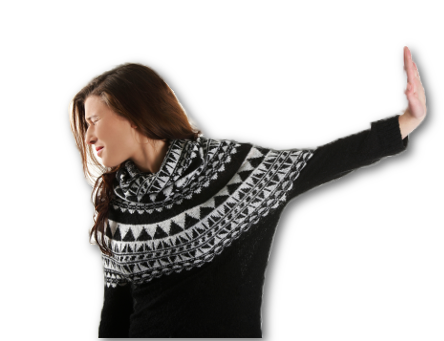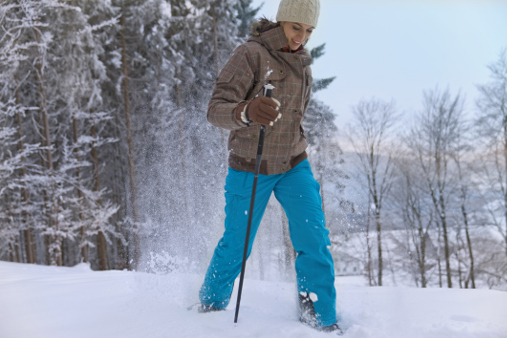 The P-Kit Woman
P-Kit Women Don't Take Life Sitting Down

P-Kit Women Are:
Travelers

Explorers

Hikers

Cyclists

Campers

Military Women

Bikers

Moms

Post-Op Patients

Pregnant Women

Nature Lovers

Germaphobes

Oil Changers

Exhibitionists

Sorcerers

Super Heros

Woodland Dancers

Larpers
See how the P-Kit works!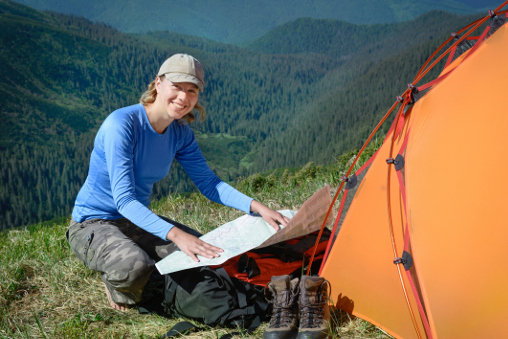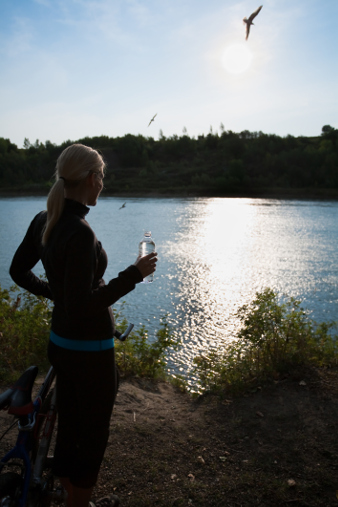 The P-Kit Story
It's about filling a need. In fact, it's about filling two needs.

As I've traveled in different parts of the world doing medical work, I've seen incredible need. In some places, doctors don't have the basic instruments they need to take care of their own patients. So patients go without care.

I asked one of the ENT resident-doctors in Ethiopia if he had a car. He answered, "No, I don't have money for a car. But if I did have money, I would not buy a car. I would buy surgical instruments." He inspired me to find a way to help him buy them. And that solution is where the second need comes in.

While learning how to take care of patients in other parts of the world, something I've always known became much more obvious. Women are more challenged than men are when it comes to bathrooms. It's a fact. And whether I'm in a remote part of the world or hiking in Northern Minnesota, I need to have a bathroom I can use comfortably. I got tired of packing a bunch of separate, bulky items every day, always prepared for the worst. I came up with the P-Kit to meet my own, and every woman's need to have a predictable bathroom as we travel to out-of-the-way places. And when you buy a P-Kit, you are helping to provide sustainable care to patients.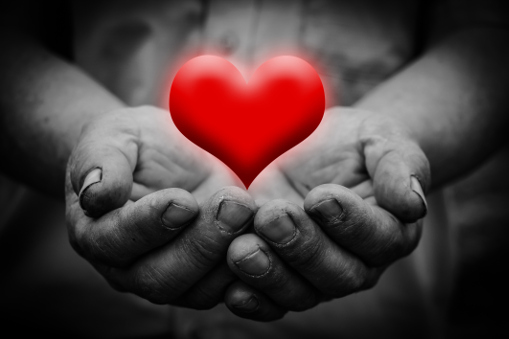 Help Others While You Pee
Don't just pee. Pee for a cause.
Fifty cents of every P-Kit sold will be used to improve medical care across the globe.
Transform the simple act of peeing into a contribution that saves and improves lives.
Try the P-Kit and see.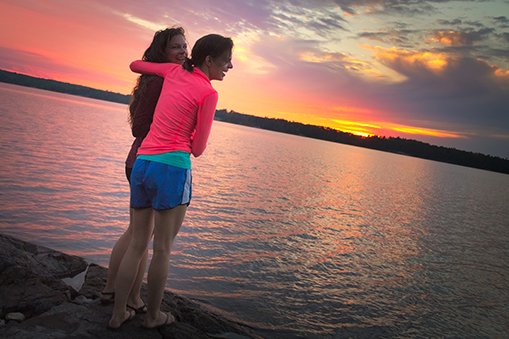 Testimonials
Whether you are traveling, camping or just somewhere you aren't sure about the bathroom facilities, having the P-Kit can make a big difference in your experience.

"It's a must for any woman on the go. I love that I can wash up even in the backwoods of the Black Hills."
Laura
"My sister and I love getting outdoors to do fun things. P-Kits were an amazing addition to our most recent adventure to the Boundary Waters Canoe Area! They are light and easy to carry. Each piece was used whether it was for its original intended purpose or not! We actually found the toilet seat covers can double as a dry towelette. P-Kits are a very welcome addition to any hiking or camping experience!!"
Tori and Libby